We are a full service veterinary clinic, providing high quality, affordable care for companion and food producing animals. With 96 years of combined veterinary experience, our doctors are capable of handling your medical, surgical, emergency and herd health needs.
We strive to provide the best customer service and compassionate care
for both the animals and their owners.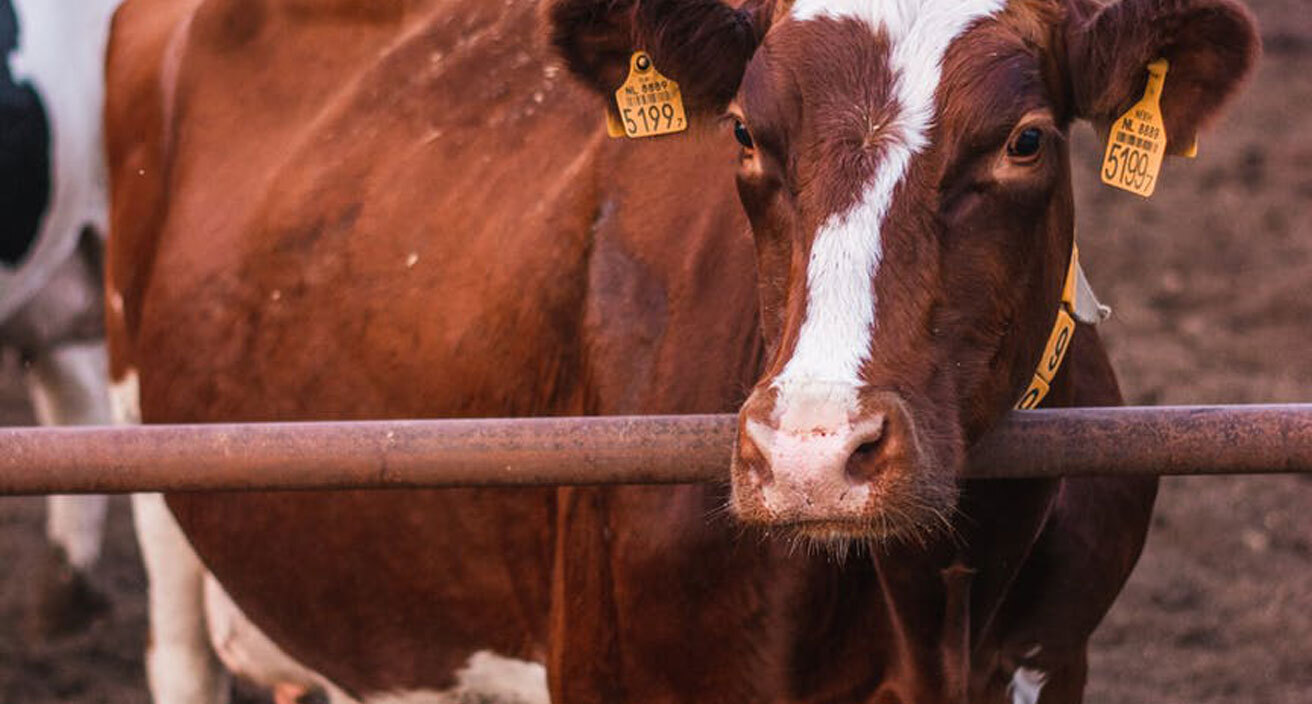 Farm services include herd health, vaccinations, breeding soundness exams, tagging and tattooing, and emergency care.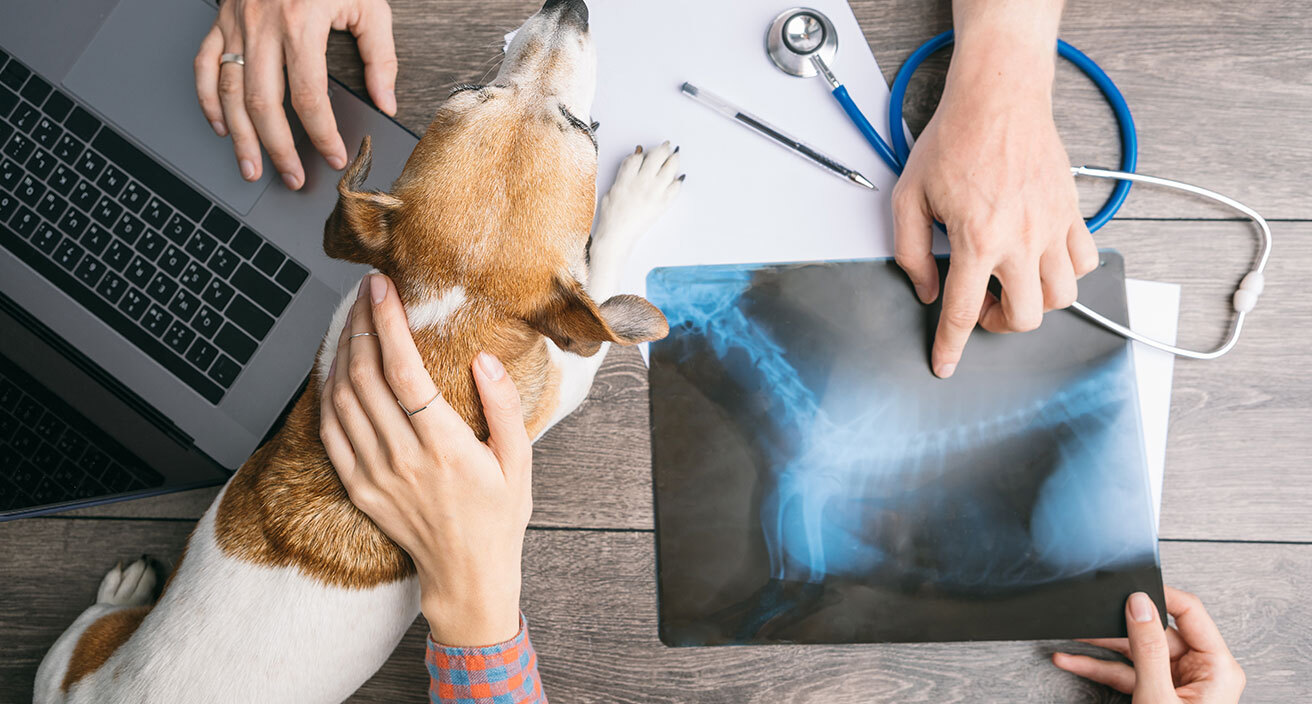 During times of illness, we are equipped to diagnose and manage your animals' health care needs quickly and efficiently with a variety of in house diagnostic tools.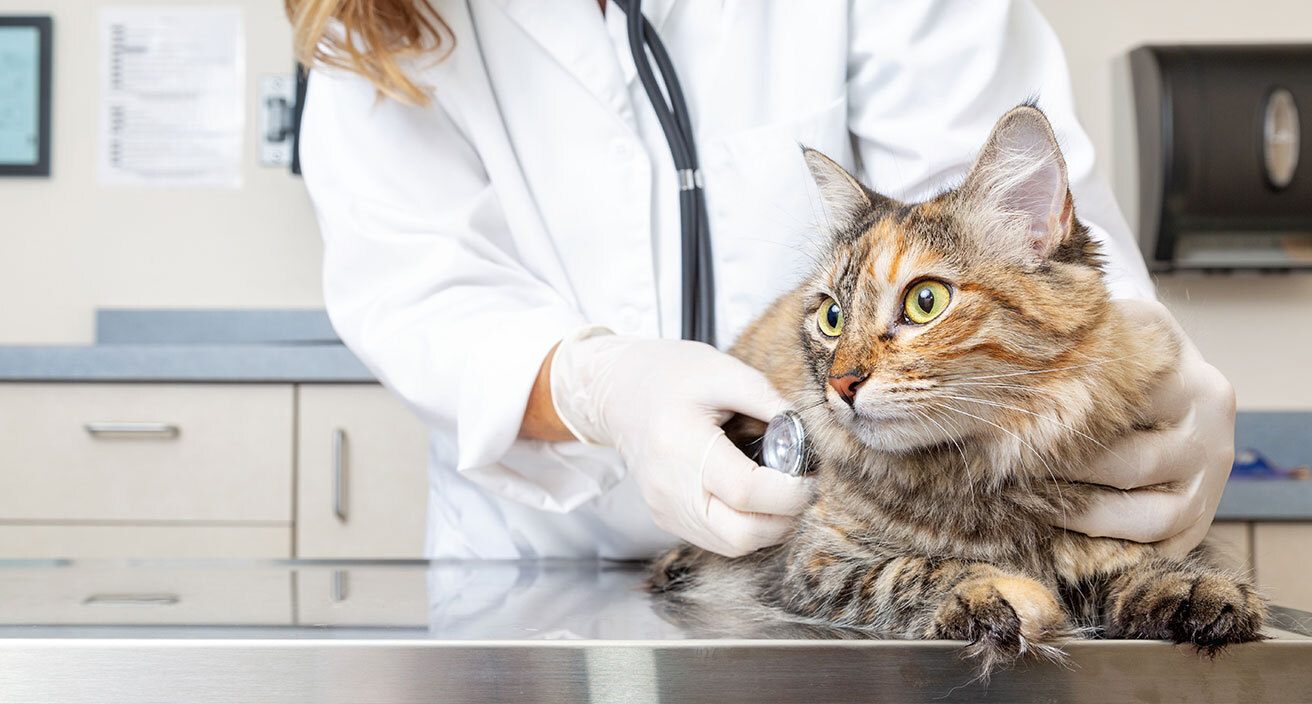 Most tests results are ran and interpreted within 30 minutes, allowing same day treatment. We also have a veterinarian on call 24 hours a day!
Dr. Stohs is such an amazing vet!! From the way he engages and reacts with the animals to the way he remembers the animals owners, he is all around an awesome vet. He met us after hours on a Saturday night when my dog was having an allergic reaction. I now live 40 minutes away, but will continue to bring my dog up to be seen and cared for by Dr. Stohs and the Wildcat Veterinary Clinic team!
Best experience with both Paola and Wildcat clinics! Late night communication with Aaron, last minute appointment and genuine staff made this dog mom so happy. Can't wait to bring Remi back for her appointments. Thank you all for the awesome care and reassurance through the whole process! Remi is feeling much better and thanks to you all!
Huge thank you to all of the staff here for such great service to my dogs, cats and horses. Special thanks to Dr. Ed for being so generous with his time and patience. You can tell they really care about the welfare of the animal and client!