SMALL ANIMAL SERVICES
Canine & Feline Preventative Health and Wellness
Physical exams are very important throughout an animal's life. We are committed to providing the best care possible to our patients. This includes routine wellness physical exams and sick examinations.
For healthy adult dogs and cats, we recommend annual wellness exams along with proper vaccinations and preventative care.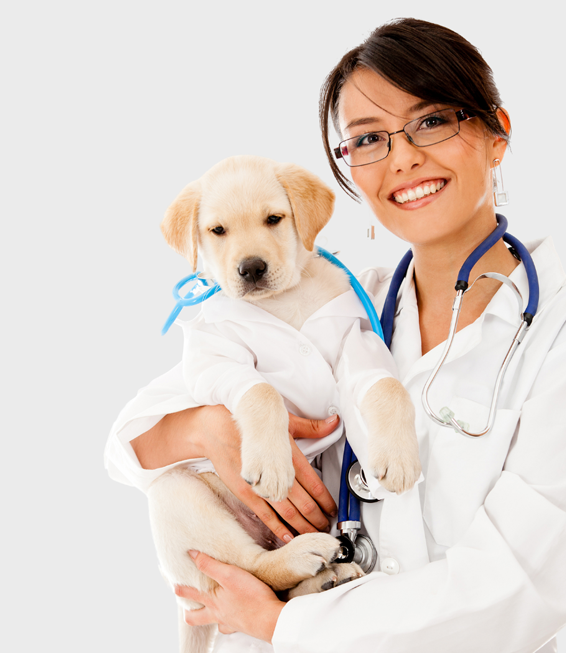 Spay & Neuter, Soft Tissue, Orthopedic: Fractures & Cruciate Ligament Repair
In-House Lab, Blood Work/Urinalysis, Ultrasound Imaging, Cold Laser Therapy, Digital Radiography
Artificial Insemination (Vaginal & Surgical), Semen Collection & Evaluation,  Progesterone Levels, Ultrasound/Pregnancy Detection, Cesarean Section OFA/PENN HIP Certified
Weight Management & Nutrition
Nutrition Consultation, Weight Management Programs, Prescription Diets
Health Certificates, Chiropractic, Grooming
SMALL RUMINANT SERVICES
Preventative Health and Wellness
Care for your sheep, goats, llamas, and alpacas
Deworming Protocols

Castration
Medical & Sick Evaluation
24 Hour Emergency Service 
No Show Policy:  Any client who fails to show for two scheduled appointments will be required to pay a deposit (the amount of an examination fee) in advance of making the next appointment. This non-refundable deposit will be applied toward the invoice of the next scheduled visit.
Payment Options: Payment is expected when services are rendered. We accept cash, checks, debit cards, and credit cards (VISA, Mastercard, Discover, American Express, and Care Credit ).